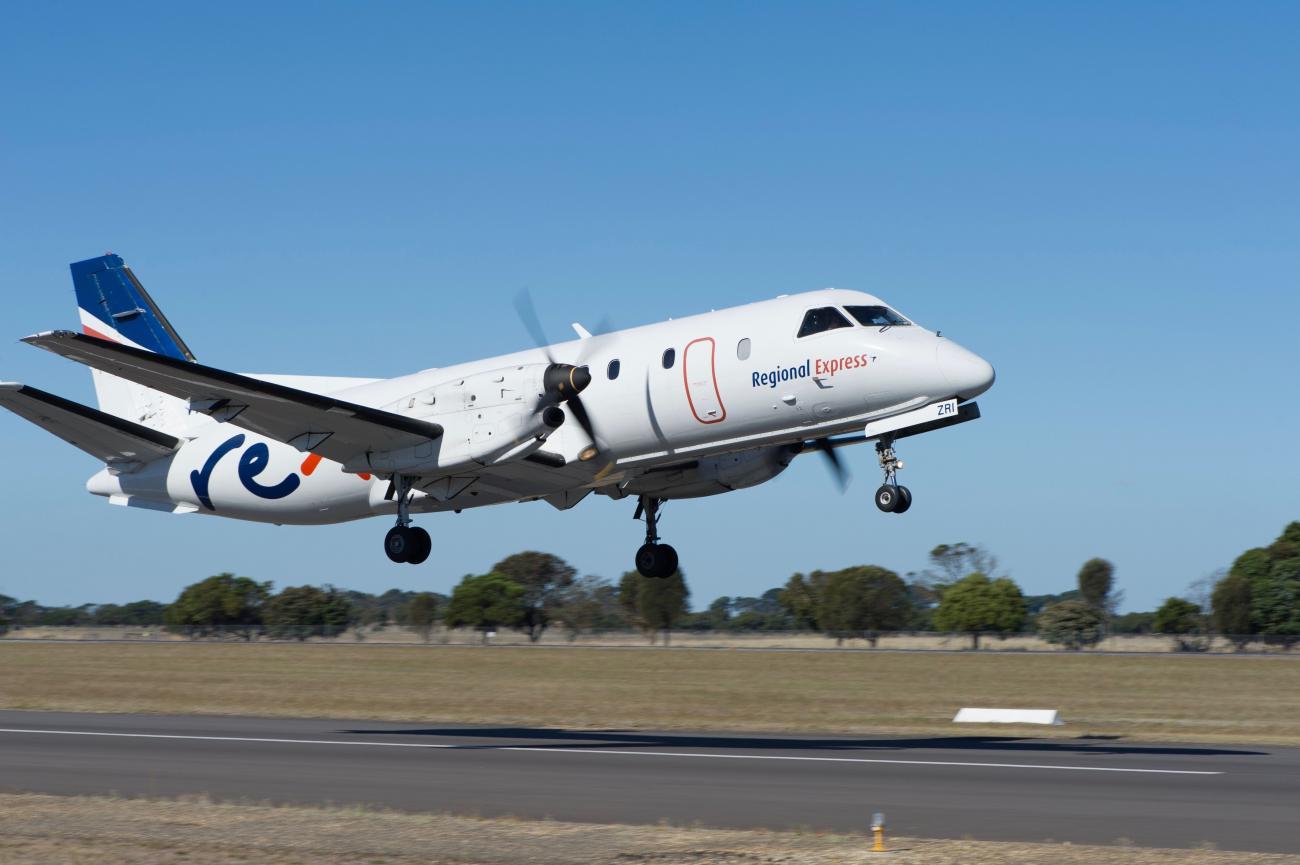 Narrandera Leeton Airport, located on the outskirts of Narrandera is serviced by Regional Express Airlines with daily return flights to Sydney and Griffith. For more information on flight times please visit  http://www.rex.com.au/ or phone 13 17 13. Flights to other major regions are accessible from neighbouring Wagga Wagga and Griffith airports.
The Narrandera Leeton Airport is also the base for the Australian Narrandera Leeton Air league NSW. The Australian Air League's aim is to promote and encourage the development of aviation in the youth of Australia. Members learn to set goals, build self-esteem, have fun and meet new friends. Cadets are rewarded for participation and achievements.
Visit www.airleague.com.au or phone 1800 502 175 for more information.