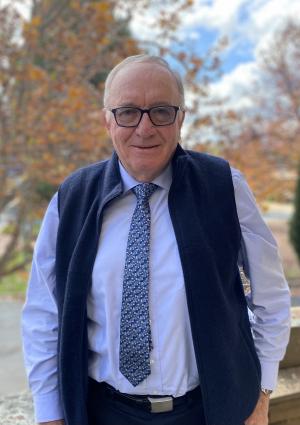 Community development, progression and forward planning are the reasons that I nominated for the current term of council.
I seek to improve the shire in all aspects including employment, tourism and youth across all towns within the shire.
Most importantly my primary focus is to establish good channels of communication between our residence and council.
There is opportunity here it's just promoting these opportunities, to attract new investors to understand that there is more to Narrandera and other towns in the Shire.