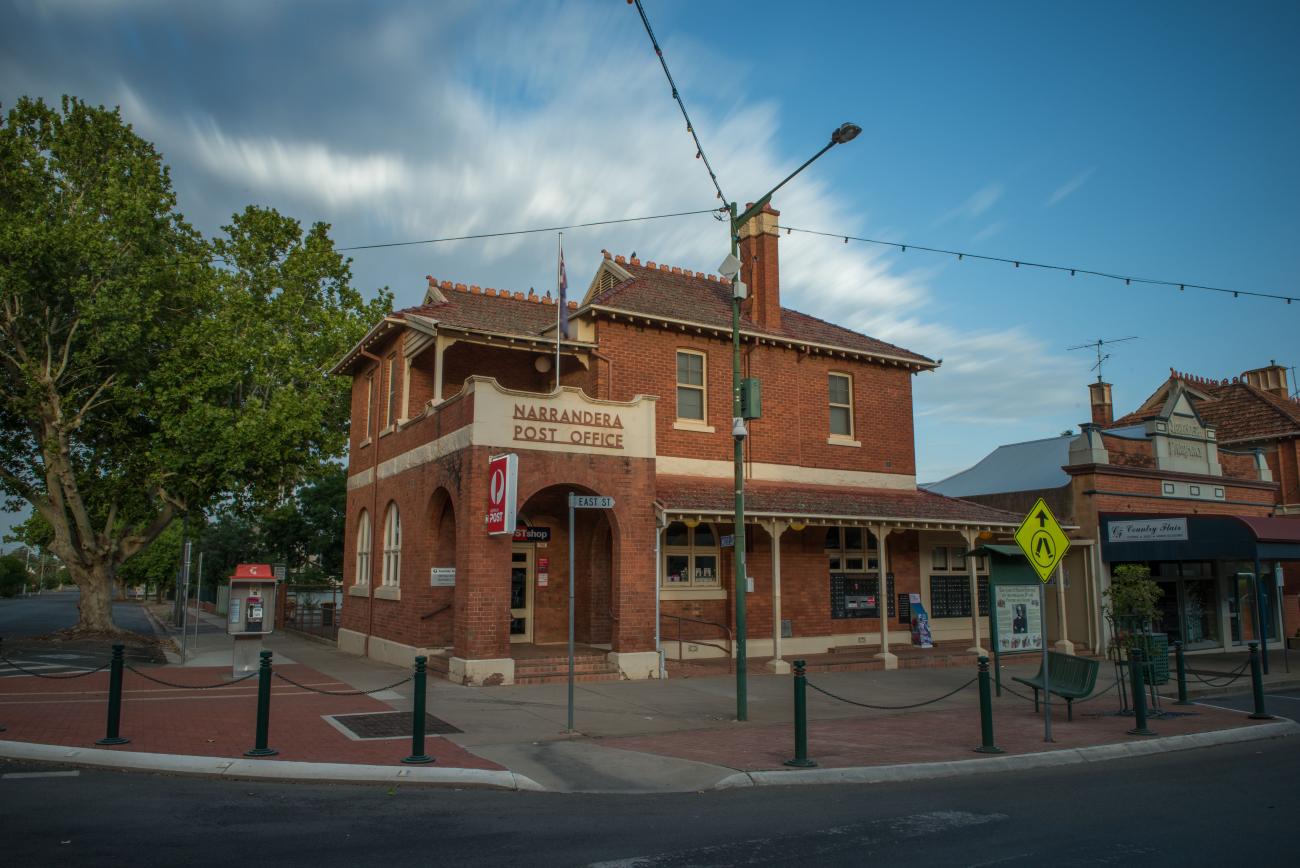 2022 - 2023

Heritage Places Grants Funding Applications 
Applications are now closed for projects associated with heritage conservation in Narrandera Shire. This funding is intended to assist owners undertaking minor works that will preserve or enhance local heritage items and significant buildings.
Applications closed 8 September 2022.
All project works must be completed by 30 April 2023.
This is a joint funding initiative by Narrandera Shire Council and the NSW Office of Environment and Heritage.