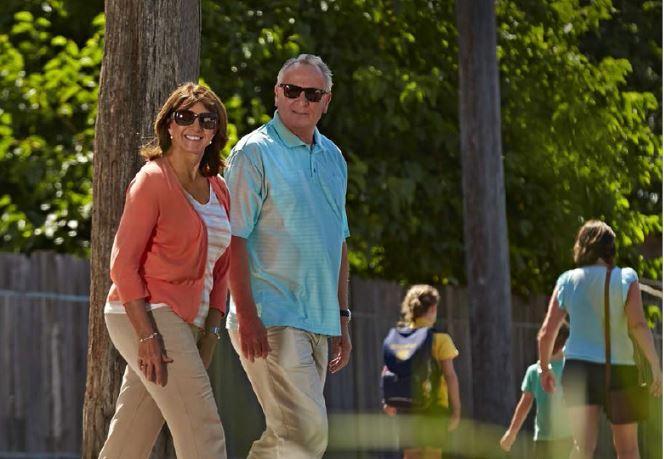 Research shows older road users, whether as drivers, pedestrians, mobility scooter users, motorcyclists or cyclists, have a greater severity rate when involved in crashes.
Council conducts free "65Plus" workshops that have advice and safety tips for people in our community aged 65 or over to help make safer choices when driving, riding, walking, using a mobility scooter or catching public transport.
The workshop profiles the changes to health that can come with age, and how health conditions can affect abilities as road users. Checklists are included to help develop safer driving habits and make better choices when walking and crossing the road. The workshop explains the NSW older driver licensing system, including information for those who want to transition from fulltime driving to other transport options.
The workshop is usually delivered annually and in addition can be delivered to local community groups and organisations.  Please contact our Road Safety Officer to register your group's interest for 65Plus workshop.