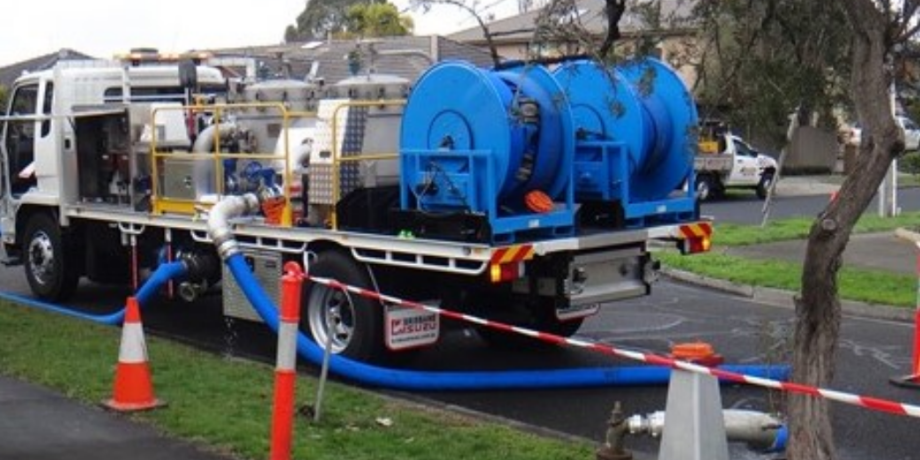 Narrandera Shire Council has been working on key projects to improve the quality of water throughout the town. The 2023 Hydrant Flushing program will commence on 12 June 2023 with the program running for approximately three weeks.

The contractors will be using a specialised innovative pipeline and water loss management system called NO-DES. This technology minimises water loss and wastage and allows water mains to be cleaned without service interruptions.

NO-DES works by creating a temporary loop in the system by connecting to two fire hydrants. The NO-DES unit has on board a large variable speed drive pump which circulates the water through the loop at well above the self-cleansing velocity of the water main. Water pressures do not increase in the network during this exercise.
You may notice occasional discoloration in your water, if it doesn't improve within a few hours' please contact Council.

This program will be run annually and involves every pipe and hydrant in the water network. With the completion of the Program, residents will see a long-term improvement in water quality.