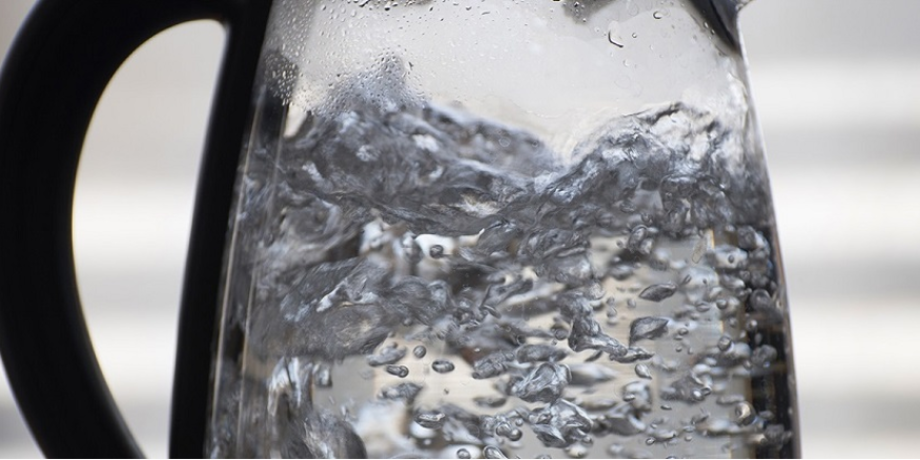 Recent flood conditions at Narrandera have resulted in river water ingress into the treated water storage, making drinking water in Narrandera Township unsafe to consume and causing discolouration.
Water used for drinking or food preparation should be brought to a rolling boil to make it safe. Kettles with automatic shut off switches can do this. Water should then be allowed to cool and stored in a clean container with a lid and refrigerated.
Everyone, particularly people caring for young children, should be careful to avoid scalding, when you are heating and then cooling the water.
Bottled water or cool boiled water should be used for drinking, washing uncooked food (e.g. salad vegetables and fruit), making ice, cleaning teeth, gargling and pet's drinking water. Children should take bottled water or cool boiled water to school.
Dishes should be washed in hot soapy water or in a dishwasher. Washing of clothes should be limited to prevent the potential for any staining as a result of the discolouration.
Tap water is safe for bathing. There is a potential risk if water is swallowed during washing and bathing. Parents and carers could consider a sponge bath for children as an alternative.
If you cannot boil the water, unscented household bleach (containing 4% – 5% available chlorine) may be used. Add 2 drops of bleach to 1 litre of water (or 4 drops if the water is cloudy), mix well, and allow to stand for 30 minutes before use.
Narrandera Shire Council has addressed the issue at the treatment plant, however, a small volume of contaminated water has entered the network.
This advice should be followed until further notice.
The NSW Health website also includes special considerations for:
​​​​​​​
Residents seeking further information should contact Council's customer service on 02 6959 5510 or email council@narrandera.nsw.gov.au . 
Issued by the authority of the General Manager, George Cowan